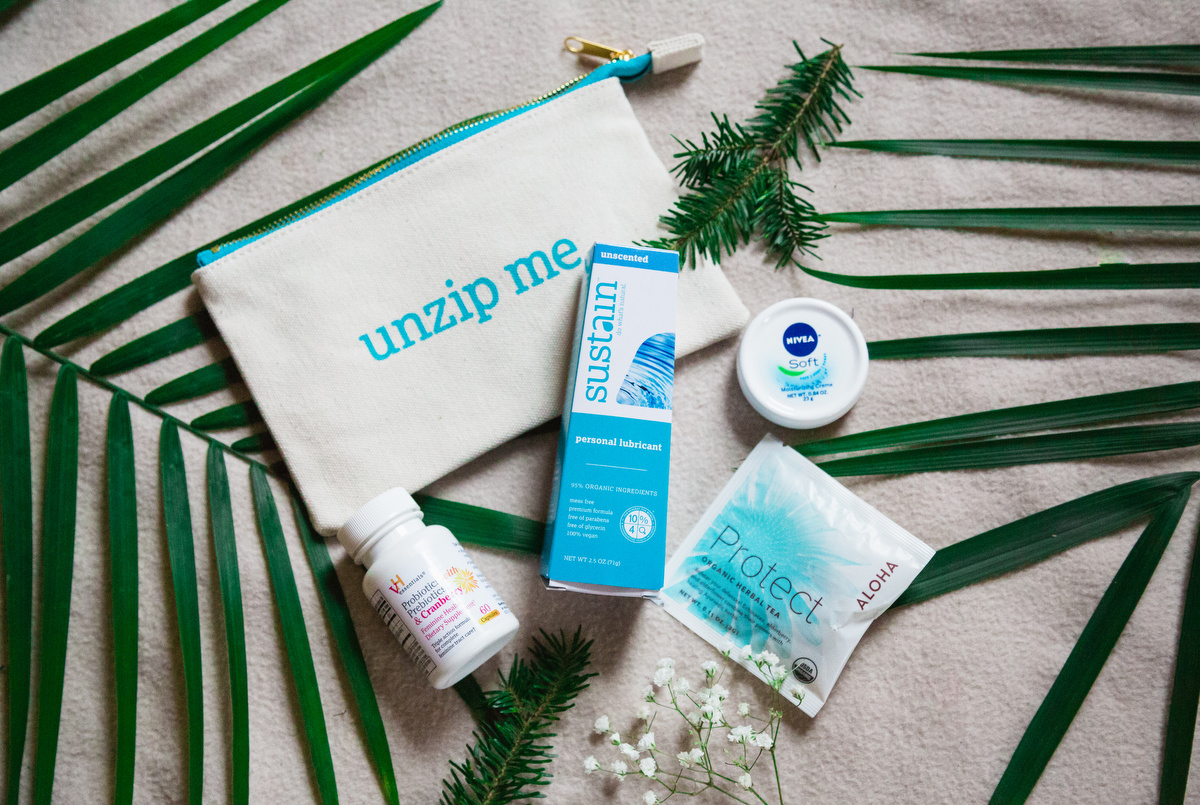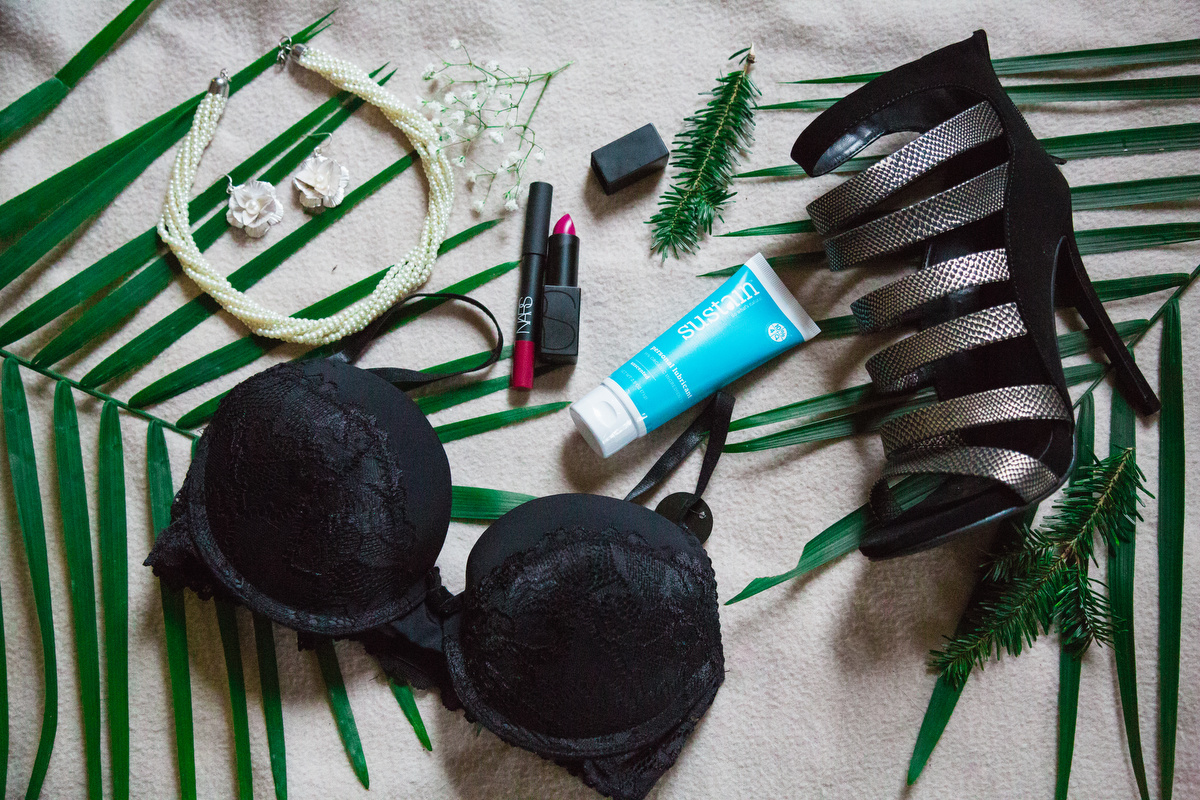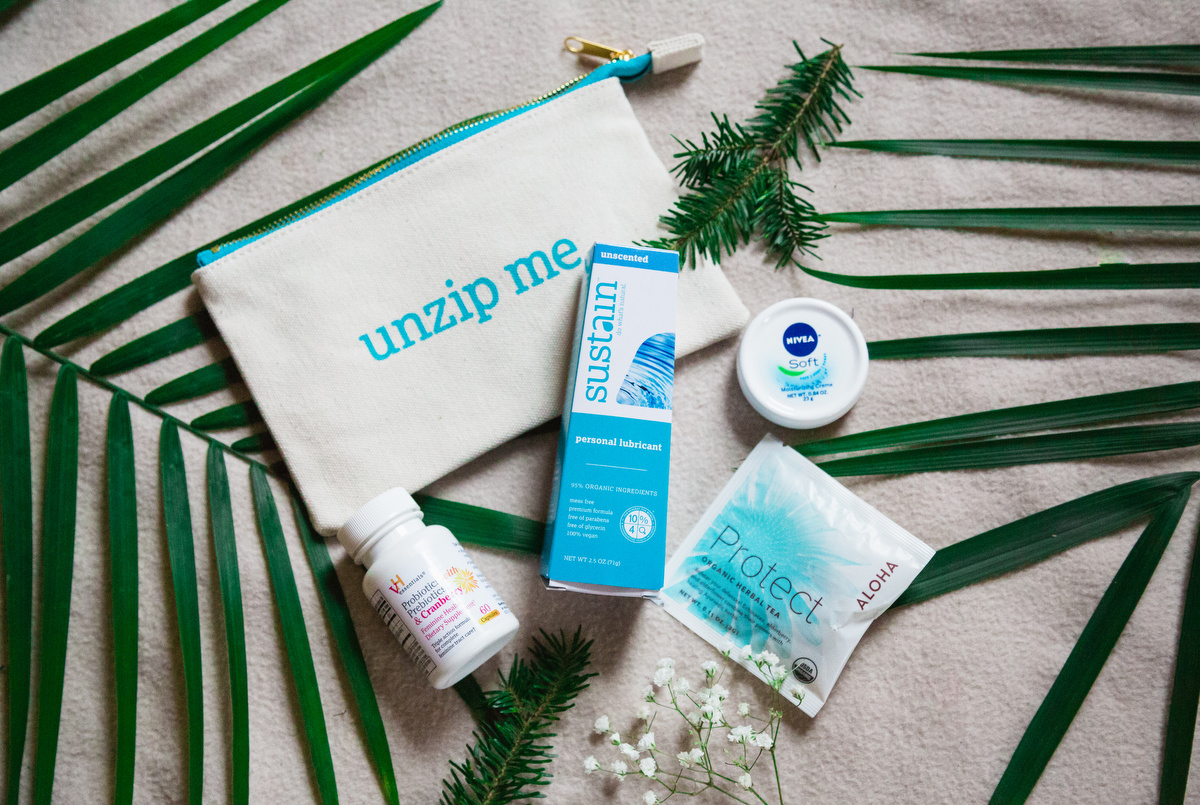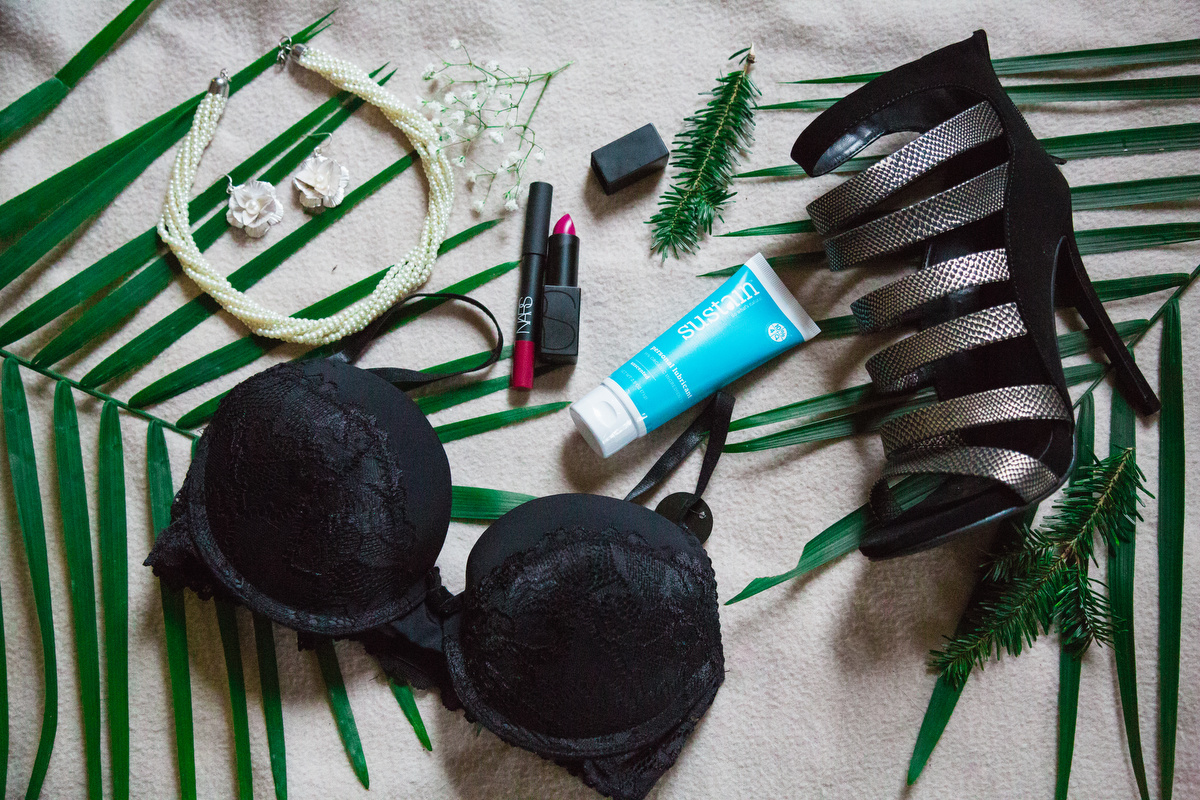 Hello ladies! I've partnered with Sustain Natural this month to bring you some awesome info. As you may have noticed above, Sustain Natural is versatile. A lot of women tend to be very secretive or nervous when it comes to living a healthy sexual lifestyle. There is nothing sexy about not being informed. Therefore ladies, Sustain Natural provides post play wipes, condoms and lubricants to help you get in touch with your sexual side in a healthy way. They are the first and only all natural sexual wellness brand completely focused on women. All of their lubricants are organic and free of parabens, glycerin and petroleum. Their condoms are non-toxic and made from natural latex approved by the FDA. And if that wasn't enough, they give 10% of their profits to support women's healthy organizations in the U.S.
Not only are they providing healthy products for us, they are also supporting those who are looking to better our health and lives as women. Go check them out. I promise you won't regret it.
xoxo,
Bella
Comment and let me know your thoughts below
Subscribe for updates, exclusive giveaways and outfit inspirations.
Follow me along on social media to keep up with my everyday antics: